Caress of nature that awakens the senses
Physis - Natural products
The people of Kalymnos have long been famous for their love of the sea, as evidenced by tombstones found in Cyprus and Sicily. The preoccupation of the inhabitants of the island with the hard and dangerous profession of sponge fishing is lost in the depths of the centuries. Swords, trawlers and wind turbines along with sponge fishing boats contributed decisively to the development of the island.

PHYSIS on the island of Kalymnos, is a family business, where the knowledge of sponge making and the trade of sponges, passed as a tradition from generation to generation.
Faced with the crisis, we chose to turn to foreign markets but also to increase our support in the domestic market.
The best sponges grow to a depth of 10 to 25 orgies. According to data from 1800 in early May a group of 4-7 people started with a boat 6-8 meters and some supplies (such as roasted mutton or goat meat, some legumes, rice, olives, cheese and barley nut) to fish sponges with a unique supply of endurance of their breath. They dived to a depth of 30 meters to catch sponges that were marked from the boat with a glass. The records of the Demogerontia state that in 1860 300 boats and 72 kangaboos started for sponge fishing. They returned to the island in early September. Kalymnos merchants bought the sponges and sold them starting from Syra, Nafplio, Istanbul, to reach Odessa, Kiev, St. Petersburg, Moscow and later in Trieste and the Middle East. Census of 1825 states 5,000 population in Kalymnos. In 1912 there became 23,000 with the influx of settlers from the surrounding islands, in search of a livelihood from the sponge fishing activity.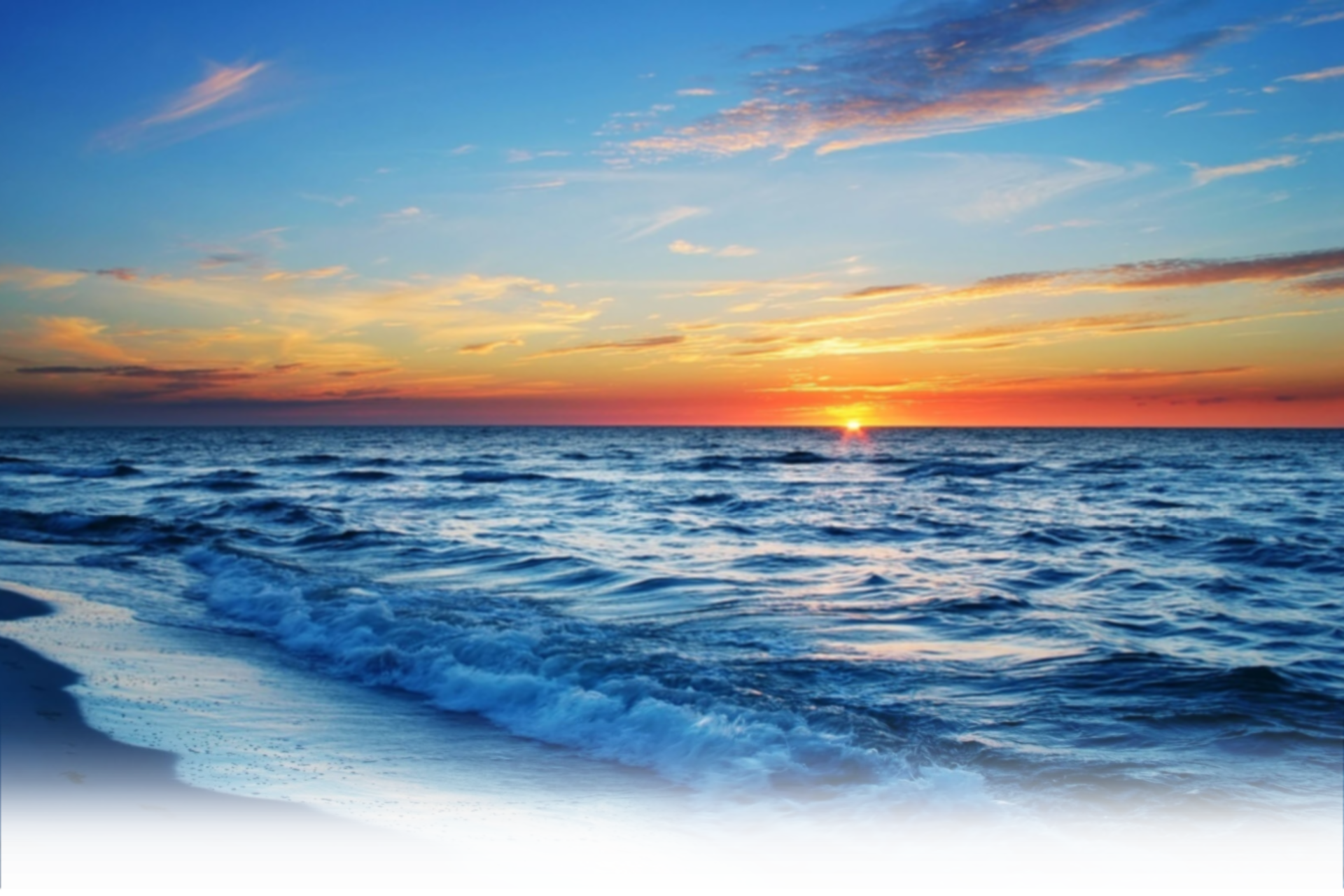 Healthy, natural sponges for every use.
We accept orders from all continents.